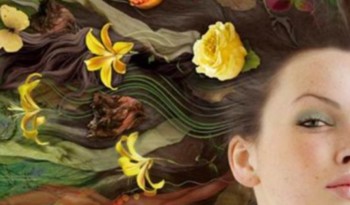 Hymen Restoration is designed to repair a woman's hymen. Technically known as hymenoplasty, the surgical procedure can also be referred to as hymen tightening, hymen repair surgery and hymen restoration.
The hymen is a mucous membrane that is typically in the shape of a crescent, partially covering the bottom of the external opening of the vagina.
For some women, it is important that the hymen is intact prior to marriage, and as a result, hymen restoration has become a popular cosmetic procedure. At hymenoplasty consultation for (also known as hymen restoration or hymen repair surgery), an examination will confirm that the remaining tissues are suitable for repair, and you will receive complete instructions on how to prepare for hymenoplasty and what to expect during and after the surgery.




The size of the intact hymen varies for each woman. Though it is rare, some women are not even born with a hymen.
Contrary to popular belief, there are many ways to rupture a hymen. While vaginal penetration through sexual intercourse is the most common way.

There are different types of hymenoplasty. If the hymen has shredded, the surgeon will suture it together. If it has ruptured completely, he may create an artificial flap from the sides of the vagina, in which case the rest needed by the patient may be more. The cost can range anywhere from cash USA $ 2400 to & USA $ 3000. All the above mentioned cases will have different prices and also your location, the doctor as well as your recovery time.